— Documents contained here are for HFFA members only —
Support for HFFA Members

Free Emergency Response Legal Assistance
MetLife Legal Plans is offering free attorney document review and consultation services to all HFFA members impacted by the fires. You do not have to be currently enrolled in the legal plan to contact an attorney for help with issues related to this event. With this offer, you can contact an attorney for consultation and document review for issues such as:
Reviewing documents related to federal aid and insurance claims
Providing consultation for identity theft issues due to lost personal documents
Answering questions about damaged property for renters or homeowners
Providing advice on dealing with creditors and bill collectors
You also have access to our self-help document library to complete wills, living wills and power of attorney documents at: MetLife Legal Plans.
This free assistance is available through October 31, 2023. To get connected to an attorney, call our Client Service Center at 800-821-6400. 
You will need to identify yourself as a Hawaii Fire Fighters Association members, provide the last four digits of your SSN or employee number and indicate that you are interested in the document review and consultation services being offered as part of the Emergency Response Legal Assistance Plan.
---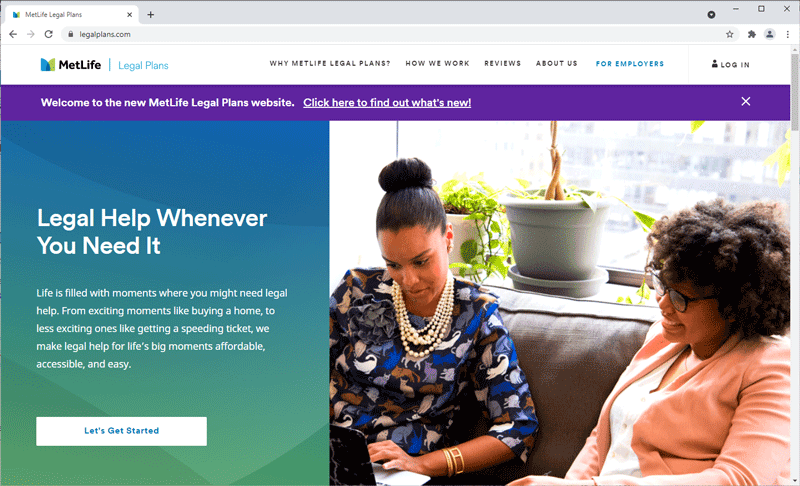 HFFA MetLife Legal Plan
Be sure you are registered on the MetLife MyBenefits portal FIRST!
Register first at the HFFA MetLife MyBenefits page
Use the same username and password from the MetLife MyBenefits portal to access the Legal Plan Program at https://www.legalplans.com/. Call (800) 821-6400 for assistance or email [email protected].
Things to know:
– TRUST ATTORNEYS –
Since there was a lot of interest in creating wills and trusts during the initial enrollment, below is the information for 3 attorneys in OAHU from the list, who specialize in estate planning. They are familiar with the MetLife Legal Plan process. Please feel free to call them directly, or another attorney of your choice, to get started.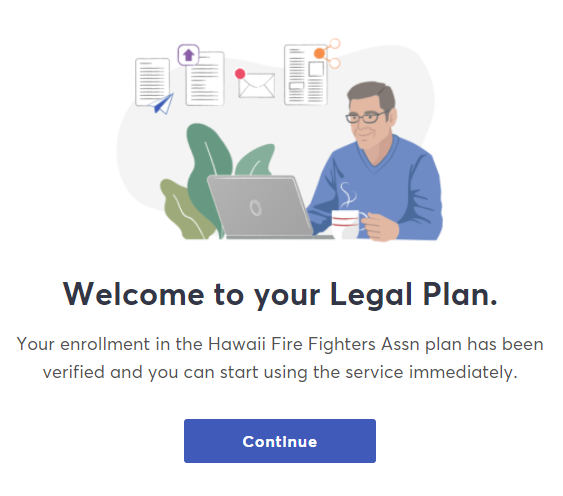 ---
Contact PEC at your convenience
Contact PEC directly with questions about plans, coverages and more at [email protected].  This email is dedicated for HFFA member participants. The PEC Enrollment Services Team understands your shift work and will reply back with the best possible time to reach you by phone. For immediate assistance, you can always call PEC at 800-747-6009 during their office hours.
HFFA PEC Benefits Service Center
(800) 747-6009
Mon – Fri 4 am – 3 pm  |  Sat 5 – 11 am HST
Closed on most major holidays