HFFA Elections
Mail back HFFA ballots to be counted
Ballots must be mailed and received at the HFFA PO Box before the ballot count date of December 15th
Ballots mailed on Friday, 11/17
Meet the Candidate Hotline mailed on Thursday, 11/16
Or download:  Candidate Hotline – login required
Refer to the HFFA Elections mailer or go to the HFFA Elections page for more information.
To report a missing ballot or to update a mailing address, please contact the office at (808) 949-1566.
Proposed C&BL Amendments
Voting has concluded
We thank all members who participated in this important process.
Results of voting will be released when the tally is completed.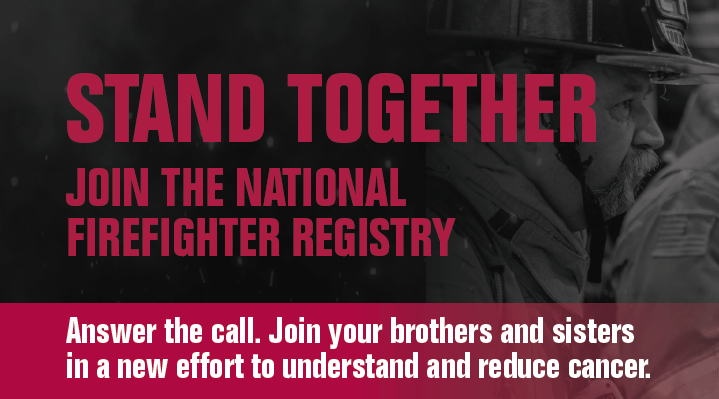 All firefighters, with or without cancer, are encouraged to consider participating in the National Firefighter Registry for Cancer. Your participation is critical for understanding firefighters' risk of cancer. Visit https://NFR.cdc.gov to enroll.
Firefighters are welcome to contact [email protected] with more questions. Learn more at www.cdc.gov/NFR
Shop the HFFA Store
SHOP HERE. Call the HFFA office at (808) 949-1566 for assistance.