For your safety and ours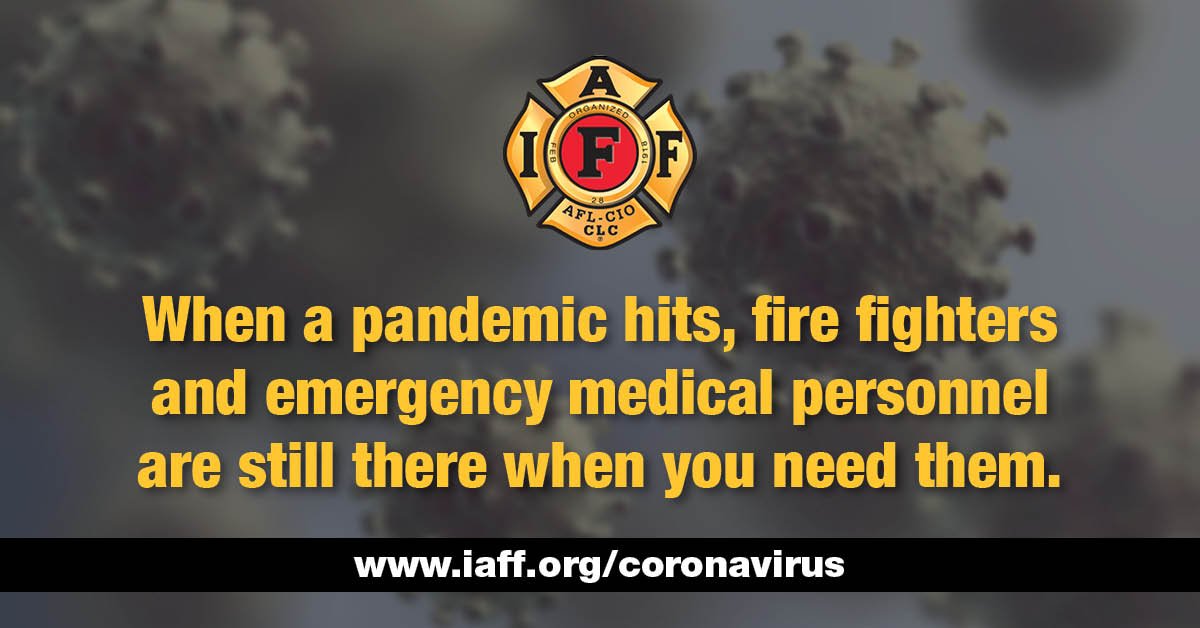 Today, the entire world is facing the COVID-19 Pandemic. Here in Hawaii, as new cases of coronavirus and exposures continue to grow, we want to assure the public that our fire fighters and paramedics are still responding to your calls.
However we need your help to keep our entire community healthy.
First, we encourage everyone to follow the prevention guidelines of the CDC and practice social distancing. Read, How to Protect Yourself
Second, we ask that if you call 9-1-1, you let the call taker know if you or any one in your home has flu-like symptoms.
Going forward, our response may look different as we use additional equipment to keep ourselves and you safe, but our commitment to protecting Hawaii will be the same.
As your Hawaii Fire Fighters, our goal is your family's safety and the safety of our members.
On behalf of our fire fighters and paramedics – thank you for your help.
Stay safe and healthy,
Bobby Lee, President
Hawaii Fire Fighters Association
and Members of HFFA Local 1463
---
Important links: