2023 HFFA Golf Tournament
Wednesday, July 19th (1st Watch on Duty)
Hawaii Prince Golf Course

$150 HFFA Members
$200 Non-HFFA Member
Includes green fees and dinner
Maximum player count:  144
Deadline: JULY 12, 2023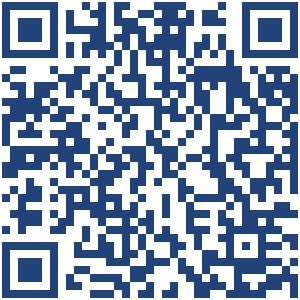 Add your team member information in the NOTES FIELD.
---
The Hawaii Fire Fighters Association (HFFA) has partnered with the Honolulu Firefighters Foundation (HFF) to cosponsor the 2023 HFFA Golf Tournament.
This tournament brings together HFFA active duty and retiree members from all islands and reunites them for a great round of golf with friends and associates. This event encourages unity in a casual setting in contrast to always being "on alert" for unforeseen emergencies.
It has been three years since the last golf tournament was held, due in part to the pandemic. Members are anxious to resume this event which brings brothers and sisters together for a day of camaraderie, fellowship and friendly competition.
The Golf Committee is seeking donations for prizes, snacks and on-course refreshments for players, etc. Donation letter in progress. Any donations will be tax deductible up to the extent allowed by law.
Contact Mike Kaneshiro, Golf Chair at [email protected] or call the office at (808) 949-1566.